Thanks to your generosity, we have reached our goal for the 2017 Hope for the Holidays Program!
THANK YOU SO MUCH!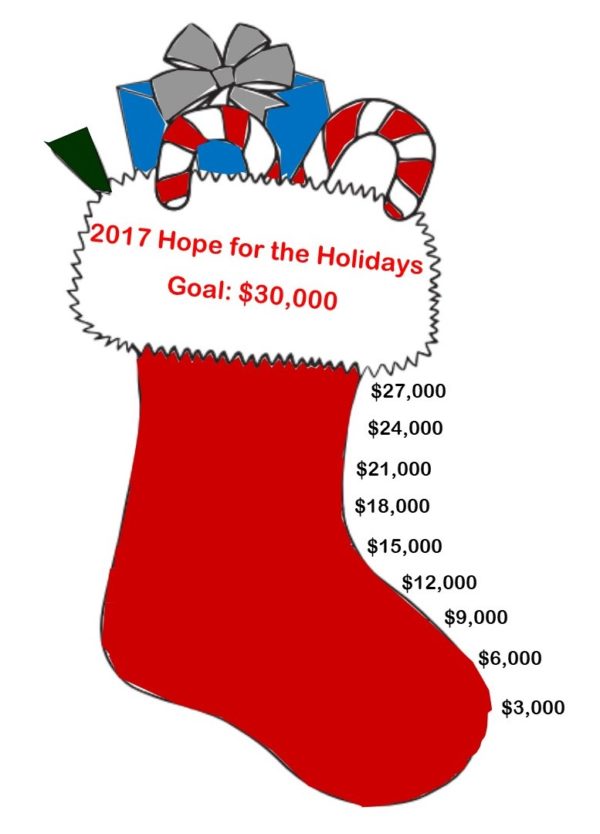 Don't Forget:
1. Due to space constraints, kindly drop off your gift purchases from December 4-6 between the hours of 9-5pm.
2. If you still need to drop off gift cards, please e-mail Maureen (maureen@mannaonmain.org) to let her know when you will be delivering your donation.
Click here to read about the families you are helping!
Click here for our Hope for the Holidays FAQ