Thank you for your interest in volunteering at Manna!
Volunteers are the heart and soul of our organization. Over the past year alone, more than 2,000 individuals served with us. We are grateful for the time and talents of our generous community!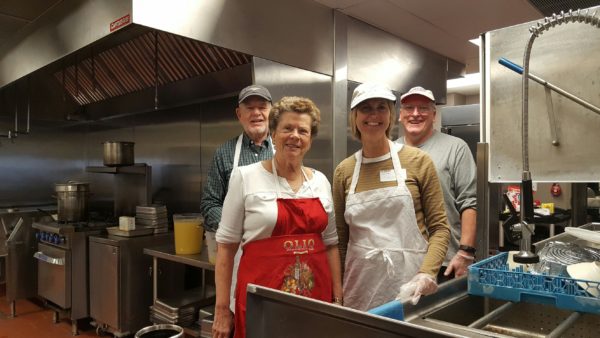 There are many ways to volunteer at Manna, from serving in our soup kitchen, to helping in the pantry, to assisting with a food drive, or other special needs. We welcome individuals as well as volunteer groups! Please click here to learn how to volunteer at Manna. We look forward to having you join our team! Thank you for your service to the hungry in our community.